The mission of  Erebuni Armenian School is to create an Armenian-speaking environment where children may broaden their interest in the Armenian culture, enhance their knowledge and enjoyment of the language.
We help them to preserve the heritage of the Armenian people, language, culture, traditions and religion.
We believe firmly in the importance of education therefore, we help our students not only to improve their knowledge of Armenian language but to become a well-rounded citizen.
Learning Armenian Language should be fun.  We strive to use modernized pedagogical approach to Armenian Language Arts instruction.
We offer Eastern dialect at the school.
Our school strives to:
Prepare and encourage our students to become good Armenian-American citizens to better serve the society. Hire and retain qualified teaching professionals.
Use a wide variety of audio/visual materials which will enhance the knowledge of Armenian language. Constantly improve our programs.
Create new cultural and educational events throughout the year.
Instill within students the Armenian spirit in order to ensure their commitment to traditional Armenian values.
Deliver quality academic programs in a welcoming environment created by our teachers and parents. Improve oral speech, writing, reading, Armenian history, literature, using contemporary teaching methods and games.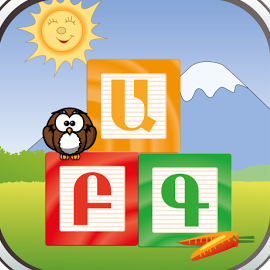 Armenian Language
We include in the curricula hands-on learning, mix of  literature and classic fairy tales, group projects, audio/visuals and team building. Students must be engaged and team work must be practiced. And the most essential tip: talk to them in Armenian language.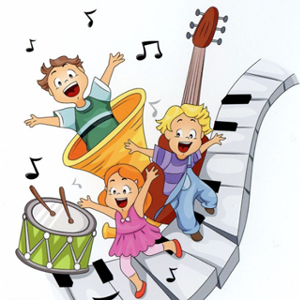 Music Class
Music is a part of the school curriculum. Students learn the language through music as well.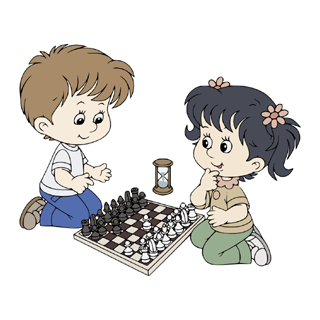 Chess Class
Chess classes are offered to our students and it starts right after the classes end. Chess lessons have been made part of the curriculum in every school in Armenia, but these potential future champions say they are in it for the love of the game.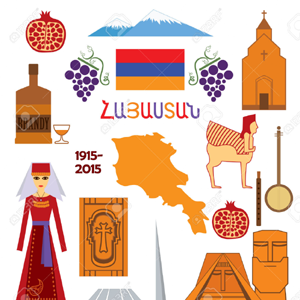 History Class
Armenian history is taught in the higher grades. Whether teaching literature or history, teachers establish a connection between the past and the present, by using the print and audio media means in the classroom.