MISSION:
The mission of Erebuni Armenian School is to create an Armenian-speaking environment where children may broaden their interest in the Armenian culture, learn and enhance their knowledge, develop oral and literacy skills in the Armenian language and to inspire in them the love for the Armenian language.
VISION:
The vision of the school is to promote Armenian education, to preserve the Armenian language and culture and to prepare the future leaders of the community who take pride in their Armenian heritage and make valuable contributions within their communities. The Armenian school is the most important institution for the survival of our community in the diaspora. To preserve it, we constantly improve our programs, we hire and retain qualified educators, and encourage the parents to get involved.
FINANCES:
A modest yearly fee is charged from the parents to cover the cost of operations such as rent, staff wages, equipment, supplies and more. 1 or 2 yearly fundraising events are organized as well as donations are accepted to further preserve, develop and enhance the school programs.
ACADEMIC YEAR
The academic year starts on the 1st Saturday after Labor Day in September. Erebuni School operates a total of 34-35 Saturdays every year. School hours are from 10a.m. to 1p.m. All extracurricular activities start after school hours.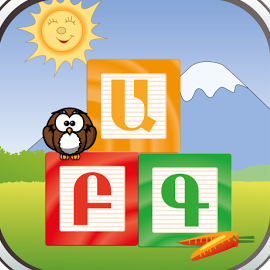 Armenian Language
We include in the curricula hands-on learning, mix of  literature and classic fairy tales, group projects, audio/visuals and team building. Students must be engaged and team work must be practiced. And the most essential tip: talk to them in Armenian language.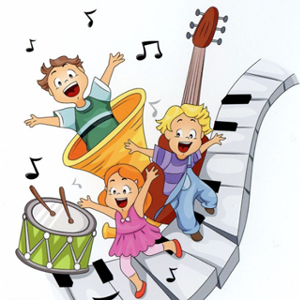 Music Class
Music is a part of the school curriculum. Students learn the language through music as well.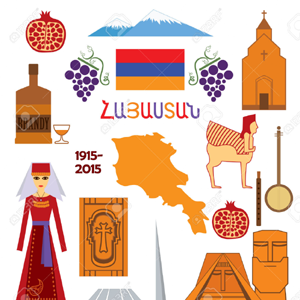 History Class
Armenian history is taught in the higher grades. Whether teaching literature or history, teachers establish a connection between the past and the present, by using the print and audio media means in the classroom.